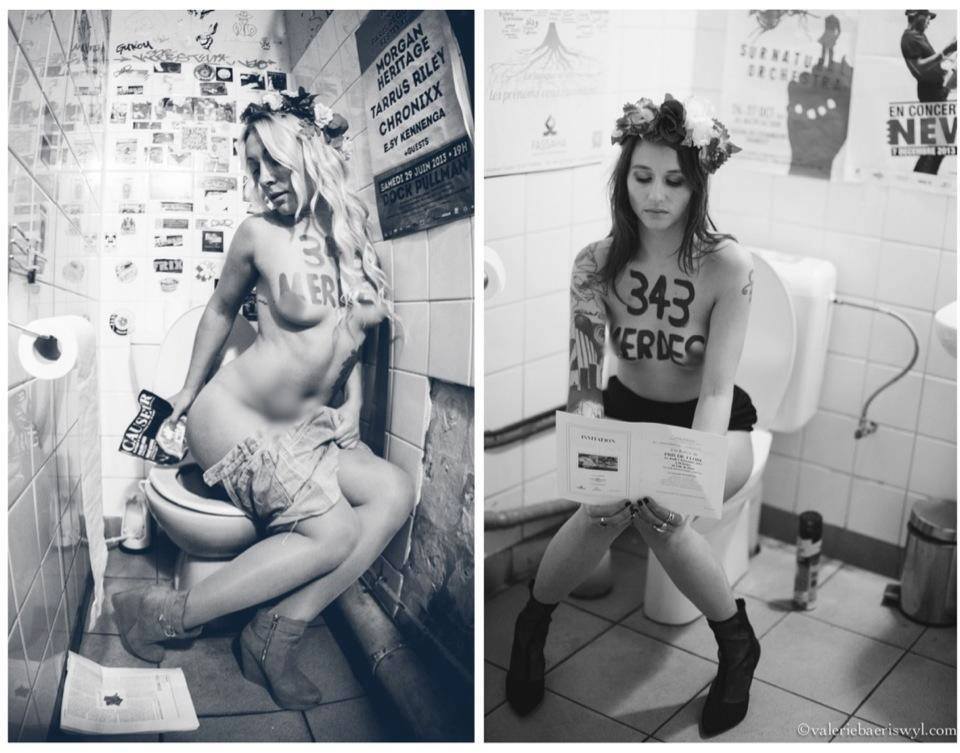 During autumn the French parliament has been working on a proposed new law which, like the Swedish Sex Purchase Act, aims to criminalise sexual services purchase. The proposed law that hopefully will apply from next year has aroused strong feelings among some French men. The French weekly magazine Causeur has created a debate with its manifesto "343 Bastards demand: Hands off my whore!" ("Touche pas à ma pute!"). To date about 20 men have signed the petition and hope to reach 343 signatures. Many high-profile persons have signed up but the campaign has rightly been heavily criticised.
The number 343 was previously associated with another famous manifesto from 1971: "Le Manifeste des 343 salope" which advocated women's right to free abortion. We fail to see the relationship between the 1971 manifest and the present 343 Bastards Manifesto "Hands of my whore". This manifesto is actually about maintaining men's power to exploit vulnerable women who find themselves in prostitution.
This is only one side of the debate in France. Zero Macho (Des Hommes contre la prostitution) is a positive initiative that opposes macho culture and views prostitution as an extreme form of violation of women's rights. The organisation stands for: YES to sexual freedom! YES to shared desire and pleasure! – just as we at Realstars do. Men who want to support the proposed new law can sign the manifesto "Just say NO to prostitution" on the Zeromacho home page. Despite the opposition to the proposed French law, we at Realstars are glad that other countries want to bring in the Swedish Sex Purchase Act. The Swedish Facebook page FEMEN SWEDEN has a great picture that summarises our thoughts around the Manifesto "343 Bastards demand: Hands off my whore". We just had to include in our blogpost.
Read more about:
FEMEN Sweden
Zeromacho
Be sociable, share!