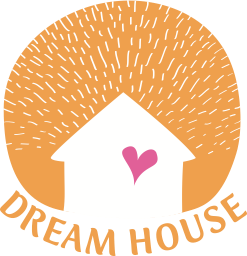 Not so long ago we came in contact with Mia Börjesson, who works as a supervisor and is also the source of inspiration for various projects relating to health promotion in the field of psychosocial work, with a focus on children and teenagers. As many of you already know, we at Realstars believe that it is extremely important to work with young people in order to increase their awareness of trafficking and sexual assault (read more here). We were greatly inspired by Mia's commitment in the Dreamgrupp Network. We were similarly inspired by the Dreamgrupp Network's cooperation with the organisation Beginning of Life (BoL) and therefore wanted to share Mia's story with you, dear readers.
Dreamgrupp is a network for female entrepreneurs. We are a group of women in Gothenburg that have agreed that every effort that gives young people a hope for a brighter future is meaningful. Since 2012 we have been supporting the organisation Beginning of Life (BoL) that is managing a home for girls, aged between 13-17 years old, in Moldova. That home is named "The house of dreams". Our dream was to do something good for others, BoL's dream was to create a home in order to prevent trafficking and slavery. The girls' dream is to have a better future.
We came in contact with BoL through our partner Reningsborg that is based in Västra Frölunda. Reningsborg is an organisation that operates both in Sweden and abroad, where they run second hand stores which provide work-experience for long-term unemployed people. Furthermore, they coordinate various projects that offer people the opportunity to be independent and enhance personal development.
In October 2012 we went on a field trip to Moldova to see the work carried out by BoL. We were certainly very impressed and a decision was made to give our commitment to the organisation. On the question of what did they require support for, the organisation asked for funds that would enable them to start and manage a home for girls. These girls come from a very poor background and have parents that work abroad, leaving them abandoned by both grownups and the society. They are facing a higher risk of falling into modern forms of slavery and prostitution. The opportunity to live in "The house of dreams" provides them with a chance for another future and gives a hope for education and support from others. BoL's work in Moldova is extremely important. It is the poorest country in Europe and many parents have to work abroad, leaving their children either alone or in the care of their grandparents. This creates a "market" for human trafficking.
For more information on how you can contribute to Dreamgrupp and their cooperation with BoL, please visit their blog..
Do not forget that you can also give away a membership in Realstars as a Christmas gift. It is much appreciated gift and will also last a whole year, further contributing to Realstar's work against human trafficking.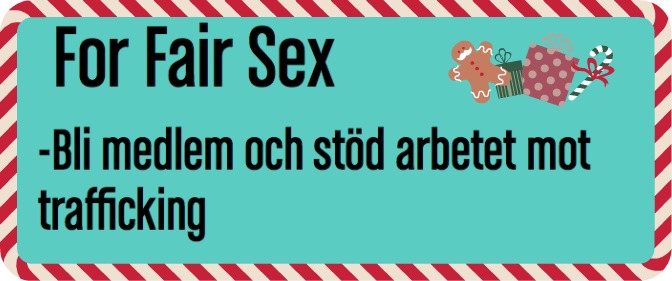 Read more here about how YOU can get a membership in RealStars.