In July, the court of appeal announced a verdict that entrained a strong standpoint for women's rights. In the lawsuit, a woman had been awoken in the middle of the night by her boyfriend raping her when they were in a cabin out in the woods. When she woke up she was terrified and did not dare to move – she was afflicted, like many rape victims, of "frozen fright". After the assault was over, she snuck out and drove away in the assaulter's car to get help from the police.
The court case treated the fact that the woman did not have a driver's license and had been drinking so much that she had transgressed into aggravated drunk driving. Because of the events preceding the drive, the woman argued she could be exonerated on the basis of emergency. The emergency regulation in the 24th chapter of the penal code states that certain actions which would otherwise be deemed illegal can be considered defendable if there is threat to "life, health, property or some other important interest protected by the law." This is only true insofar as the action is not "unjustified"; the deed should in other words be acceptable in relation to what has happened.
The district court resonated that the woman could have acted differently to reach safety. At least she could have driven a shorter distance than the ten minutes that the recently raped woman had driven, and therefore the deed was unjustifiable in relation to her situation.
The court of appeal in Övre Norrland completely distanced itself from this verdict. Instead, they considered that she did what she needed to do to reach safety and had not caused any harm with her actions. This is a warmly welcomed stance. The problematic factor is the district court's view of the matter. They found a raped woman fleeing her assaulter, without harming anyone else in any way, less worthy of protection than the maintenance of a certain rigidity concerning the legislations on drunk driving. This once again reveals the issue of district courts making gender-based judgments, which we unfortunately witness several times every year. In this case the woman received her justice at the end, but many don't have the economic nor mental capacity following a rape to follow up a judicial process with an appeal.
All is well that ends well – today. We must be on our guards tomorrow and continue supporting this positive development, because it cannot be taken for granted.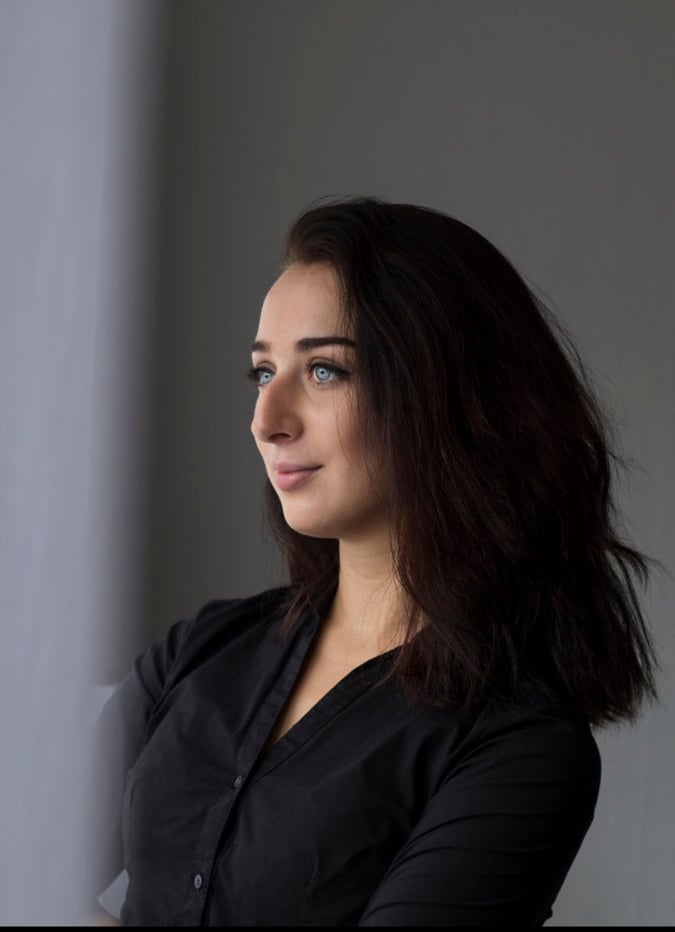 Embla De Farfalla
Student and volunteer, RealStars