On the 10th of April, the Washington Post writes about the US Minister of Justice's, Eric Holder, standpoint of condemning the act of purchasing sex. RealStars welcomes this important position of the Minister of Justice. It goes hand-in-hand with RealStar's work within Business against trafficking, where organizations are taking social responsibilities against human trafficking.
Holder condemns not only purchase of sex among employees who are in office but also when employees are out of office, in other words, during leisure time. Moreover, purchasing sex in areas where it is currently legalized is not acceptable. The policy in the business that regulates purchase of sex, relating to human trafficking, is a clear position that is being communicated to both employees and also, indirectly, to the public. It is a behavior that is simply unacceptable. A similar behavior regardless of where you are, indicates that you stand up for equal value and that this type of human rights violation also extends across national borders. Similarly, the Swedish legislate against purchase of sex could be developed to demonstrate that this act, which is criminal in Sweden, also is criminal outside the borders of the country.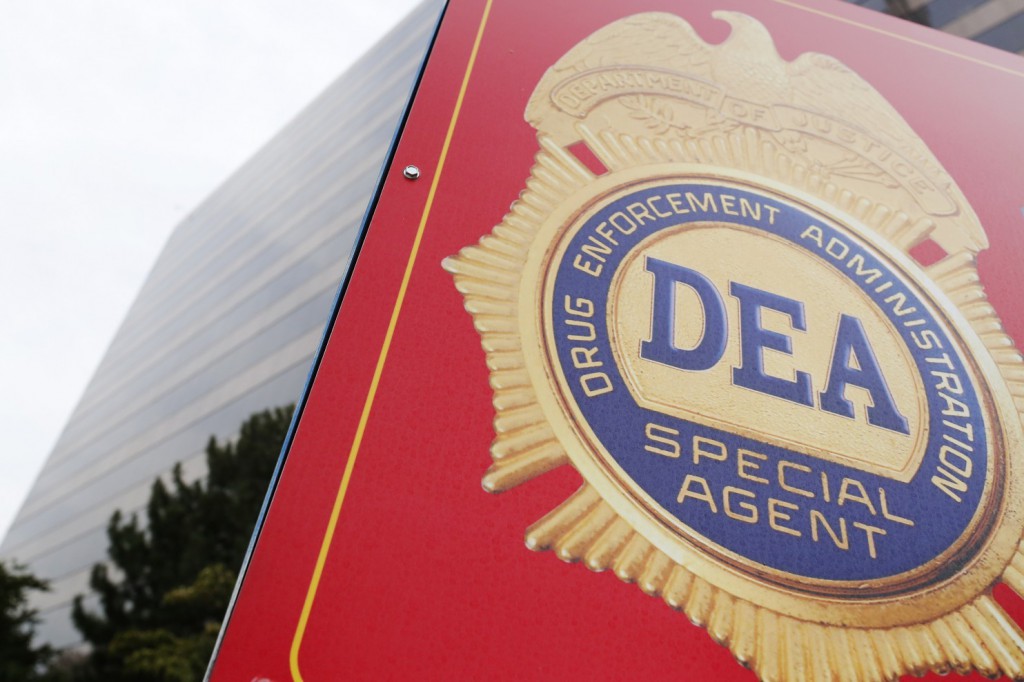 Holder's directive, which deals with purchasing of sex, comes a few weeks after reports that expatriate agents have participated in so-called "sex-parties" where women in prostitution have been present. According to the new directive, an employee who purchases sex will either be suspended or dismissed from his position. The directive coming from US Minister of Justice applies to the authorities under the Ministry of Justice, for instance the FBI and the US Marshall Service, and RealStars hopes more will follow the initiative of Eric Holder to counter the demand and combat trafficking.
Picture is from here