Today, the winners of November's RealStars' Instagram competition was nominated – winners will receive a t-shirt of choice. The winning entries can also be found on our Instagram: realstars_eu and on Creativity for fair sex.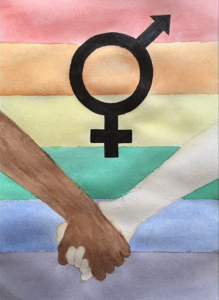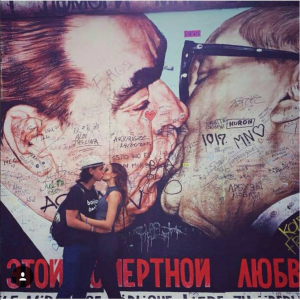 Congratulations to Louise Langetun and Filip Andersson, winner of the competition! You are real stars!
RealStars' Instagram competition is ongoing throughout the semester, and every month you get a new chance to win one of our awesome t-shirts by participating in the competition.
To participate, do as this month's winners:
1) Follow RealStars_eu on Instagram and on Facebook "Real Stars – Fashion for Fair Sex"
2) Think and act! How can you convey Fair Sex – everyone's right to sex on equal terms, through a picture? Remember that a picture says more than a thousand words. Draw, paint, write a message, take a photo, film – your creativity has no limits!
3) Share your contribution through your Instagram account with the hashtag #forfair6 – remember that you must have a public account, or accept RealStars' as a follower (so we can see the picture) to enter the competition.
Be inspired by RealStars' work by checking out our website, follow our work through social media, #forfair6 – everyone's right to sex on equal terms, and visit www.resochjobba.se, sign our campaigns on www.realstars.eu/kampanjer, and play the game www.realstars.eu/fairsex-natverket.
The pictures will be published on our page, Creativity for Fair Sex, and can be used in RealStars' continued efforts to stop trafficking. Take the chance to spread your picture to thousands while doing a good deed. Your contribution makes a difference in the fight for a world free from slavery and sex trafficking.
Post your contribution today – the last day of each month throughout fall RealStars will draw new winners among the entries with the hashtag #forfair6.