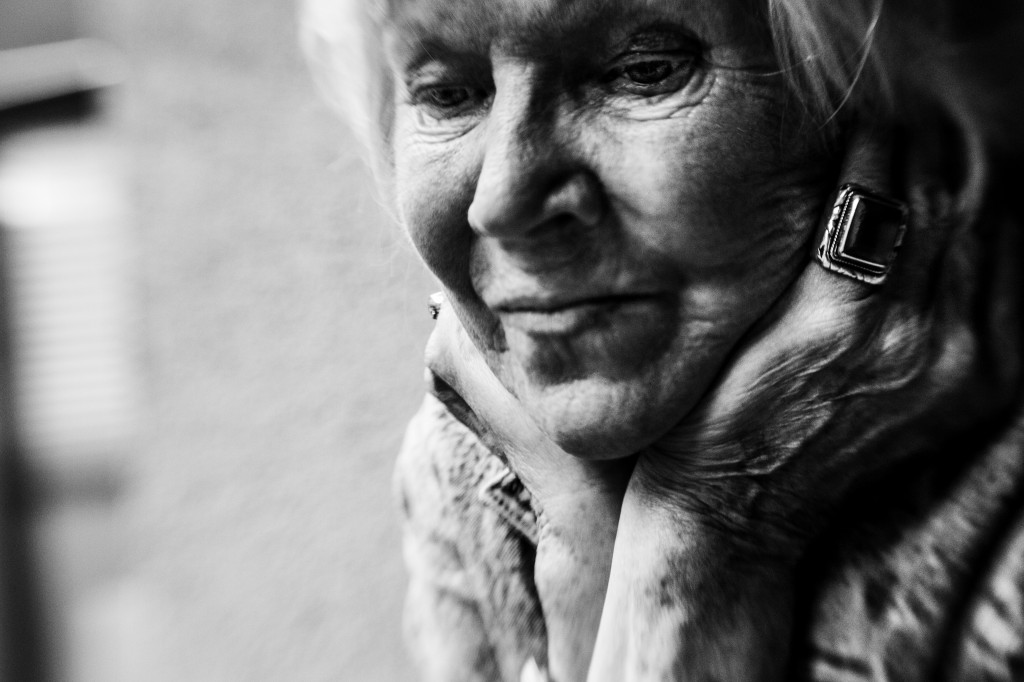 Over the weekend came the announcement that the author, Birgitta Stenberg, had passed away at 82 years of age – with a seemingly youthful soul until the end. Birgitta has inspired several generations with her books and has personified a person who has refused to conform to society's norms and the conventions of the time. Her indomitable spirit, her courage and her generous and forward looking way of talking about sexuality was the reason that, a little over a year ago, we contacted Birgitta and asked if she was prepared to front Fair Fucking Sex. On a rainy summer's day last year, Isabel from RealStars and photographer, Jasmine Storch, met the author for a discussion about equality and fair sex. We are incredibly pleased and grateful to have had the opportunity to meet Birgitta and share her wisdom.
Here follows the interview, translated to English:
WHAT DOES FAIR SEX MEAN TO YOU?

It is obviously when two people choose to have fair sex, or it can be even more, it can just as well be a group that chooses to do it out of erotic desire. Not for money and not to sell someone for money. This is how we will get equal pay. We have, of course, moved ahead in Sweden – the gap with men's pay has closed by a whole 0.52%.
DOES INEQUALITY HAVE AN INFLUENCE ON PROSTITUTION?

Of course it does. It's behind everything. Prostitution is a situation where he is superior to her and can do whatever he wants. There are people that obviously go to a whore out of pure erotic hunger. But we live in a violent world where men take positions through violence. To buy a body to fuck is an assault on something. Some people do crazy things, as well, and some girls are murdered and beaten to death. This is only part of the language of force in the violent ideology in which we live.
WHAT DID PEOPLE KNOW ABOUT TRAFFICKING WHEN YOU WERE YOUNG?

As far as I know it wasn't like it is now. But it must have existed because I nearly became part of it by accident. I was offered a job at a travel agency in New York because I could speak several languages. I hadn't been to New York so I thought it would be fun to go there. But first we needed to do something in Argentina on the way. However, once we got there, I didn't get my passport back. But I knew Lucky Luciano. He was the second biggest mafia boss after Al Capone. I had met him at a social event in Capri where I had lived for a year or so. Lucky appeared outside the bank on the street where we were and I went up to him and said 'Lucky, it's like this, this guy has taken my passport.' Lucky said that I could collect my passport at seven o'clock the same evening. Clearly Lucky was behind it. He just didn't know that it was me that would be the victim to be taken there to stay in Argentina, probably at a brothel.
OH MY GOD

Yes, it was a close run thing.
WHAT DO YOU THINK HAPPENS TO A PERSON THAT IS A VICTIM OF FORCED PROSTITUTION?

I don't think she can be truly healed. The intimacy in 'fucking' is so strong that I have difficulty in believing she can ever get over it.
R.I.P Birgitta Stenberg