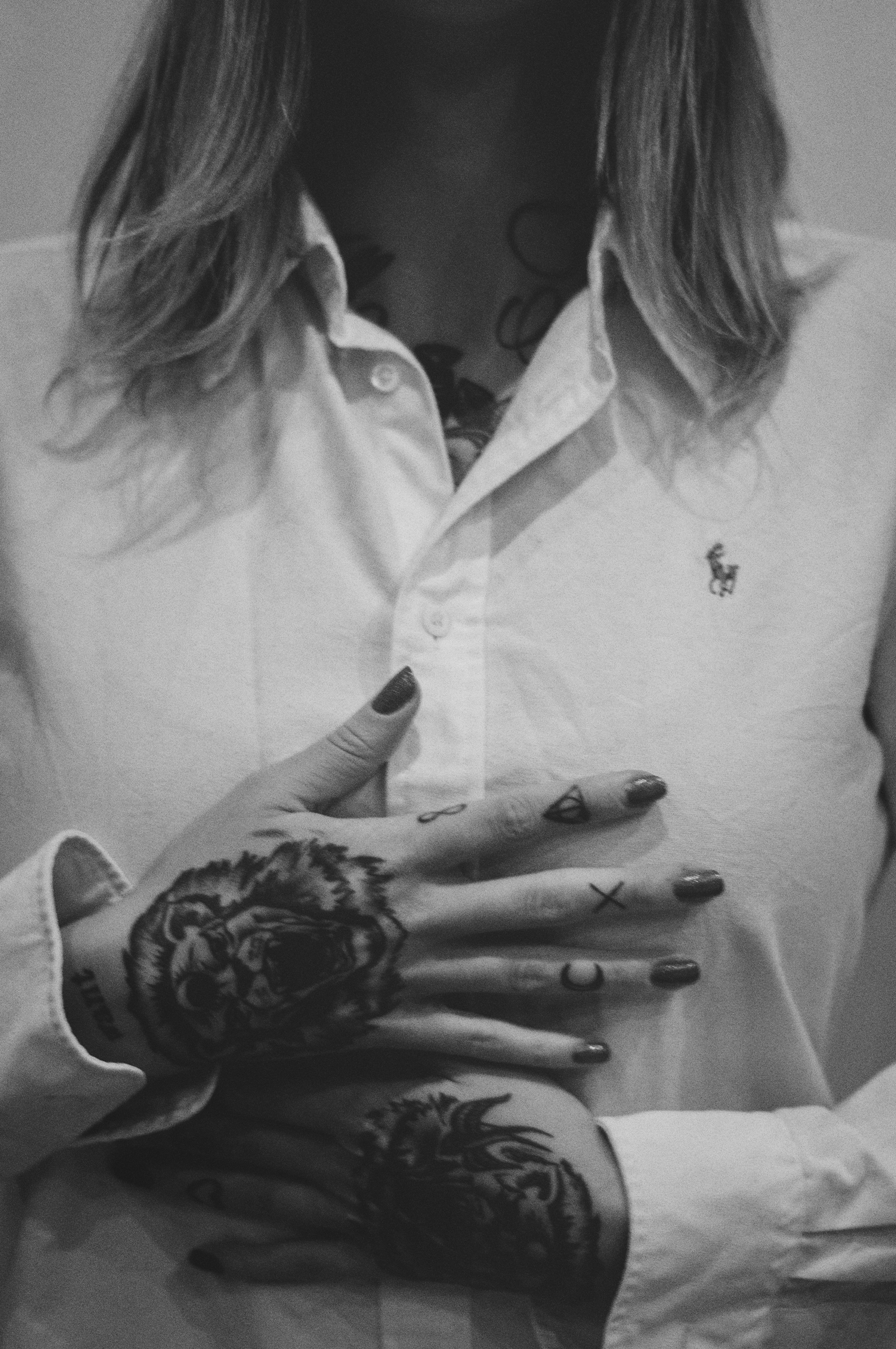 The graduating photography students from Media gymnasium are portraying today's Sweden based on their own impressions and experiences. The exhibition has various themes, such as identity, lifelong love, social media and the ambivalent relationship between urban and rural areas.
The exhibition also devotes an entire room for the theme Fair Sex – against trafficking and shows the photos created by the photography students after the RealStars's workshop "Creativity for Fair Sex". More information can be found here..
Do not miss out on the opportunity to see the works of young and interesting photographers!
The vernissage is on the 15/5, 16.00-18.00 in Nacka Art Gallery.

The exhibition runs until 28th of May.