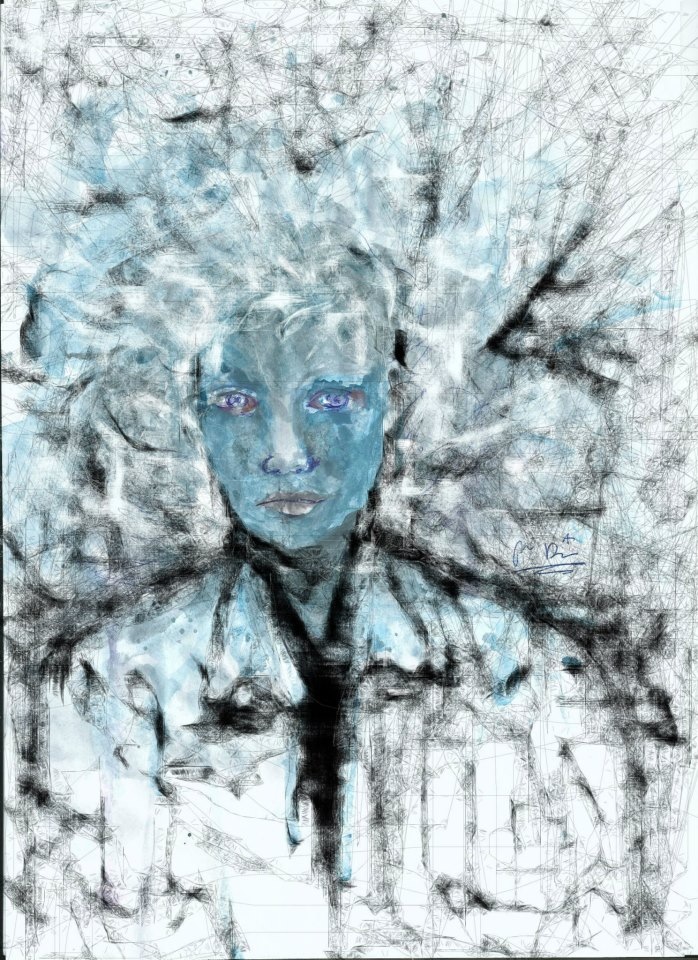 It's time for our exciting exhibition with works of art made by young Gothenburg artists who have created items for Fair Sex, and a world free from trafficking.
Opening ceremonies with live performances, YokoDJs, music, recitals and coffee, etc.
Time: December 11, 18:00 – 21.30
Location: 1200 Kvadrat at Frölunda Torg
You will also get to make your very own Fair Sex – Christmas card.
Entry is free, but kindly sign up, contact stefan@realstars.eu
The exhibition is a part of the project Creativity For Fair Sex. We also note UN's day for human rights.
A warm, warm welcome!