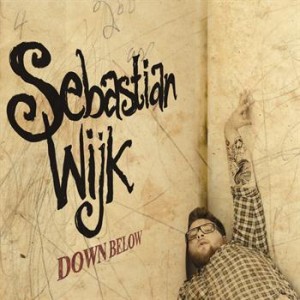 Sebastian Wijk is a fantastic singer-song writer who will perform at RealStars' club-event at Win Win in Gothenburg next Thursday May 24.
Read more about Sebastian and listen to his music here.
What makes you happy?
When there are no grey clouds in my heart. That's when I'm happy.

What would you do to make the world a better place?
That's a very difficult question. I wish I did much more to make the world better. I do little things to make the world nicer to people around me.

What are you playing at our club-event for Fair Sex and why did you decide participate?
I will play songs from my next album. I'm not telling which songs, as I haven't decided yet.
I wanted to participate because it's for a good cause of course. It feels possible to change the world perhaps in some small ways on these occasions.

Don't miss RealStars event For Fair Sex in Gothenburg Thursday May 24.