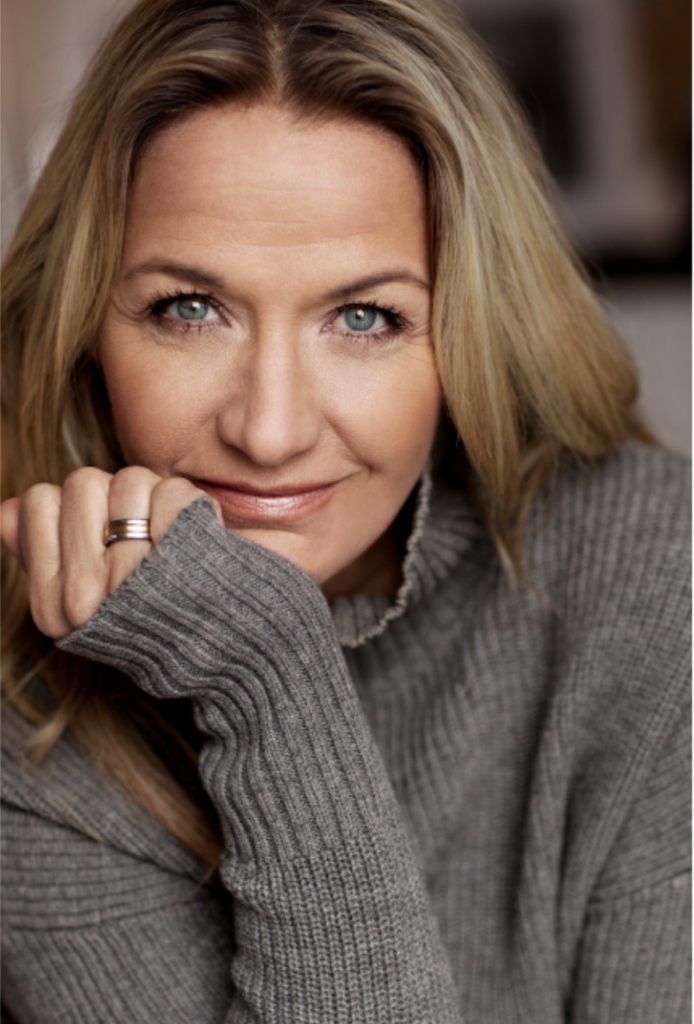 Kristin Kaspersen has led some of Sweden's most popular television shows throughout the years. Since 2013 she has released four books about health and wellbeing, a matter in which she also holds lectures and that is prominent on her Instagram account. Now, she has answered RealStars' three questions.
1. What makes you happy?
– To be together with my sons, they are my great joy. Additionally, it is friends and family. To be enriched with wonderful people around me makes me happy.
2. What would you like to see more of in society?
– A greater understanding of the fact that we are different, especially in school. Children don't learn in the same manner, but the schools don't have the resources needed. This means that many children lack the ability to learn what they are entitled to, and they cannot display the knowledge they actually possess. When you point to children's weaknesses instead of their strengths, it creates insecurity.
3. What challenges do you see in order to tackle trafficking and other expressions of unfair sex (different forms of abuse)?
– The challenges are many. We have to talk about it more. To show that it exists. Many people may not know that it's as big of an issue as it actually is, since it mostly happens behind closed doors. Point to equality and show that women are entitled to own their own bodies. It should be a given, and it is totally incomprehensible that it isn't. Nobody should have to be exploited like that. Nobody!
We want to give a big thanks to our volunteer Vendela Rege for helping us with important interviews.