RealStars has recently initiated multiple collaborations with movements in Stockholm, and they are constantly evolving. The collaborations constitute financial support for RealStars' work, but first and foremost a chance to bring the problematic nature of trafficking to light and give more people the opportunity to take a stand for Fair Sex.
At Ecoist Butik och Café on Sibyllegatan, RealStars' money box as well as information about Fair Sex can be found. Thank you to Gabriel and Isis for your support and continued cooperation.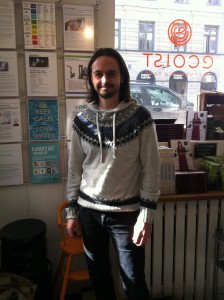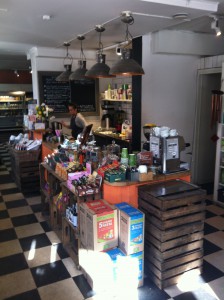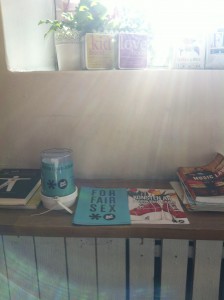 RealStars' partner since a year back, PLAGG Odenplan, is situated on Odengatan. Here, you find our t-shirts along with their other chosen brands. Thank you to store manager Emily for taking a stand.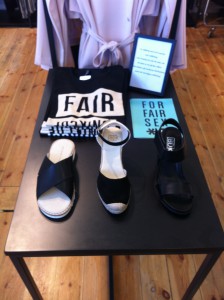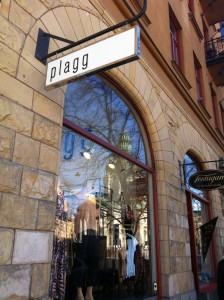 Newly opened Café och Co is a café as well as a co-working place with workspace for members. In addition to space for computers and rooms for meetings, the owner Daniel also offers lectures. Be on the look out for RealStars in the program!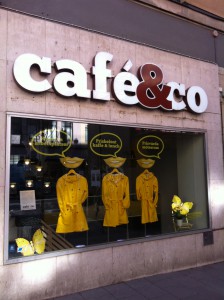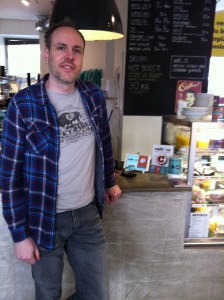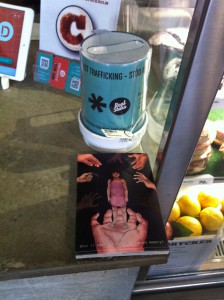 At the raw food restaurant Hälsocafét, the queue stretches long around lunch time. On the second floor, RealStars' products are on display, being sold by Cornelia and the other employees.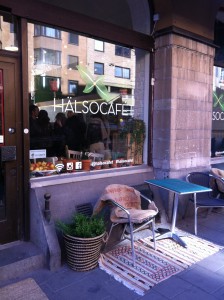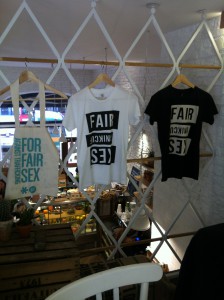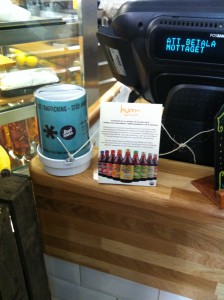 At the Venezuelan restaurant La Arepita, on Hornsgatan on Södermalm, the specialties of the country are served. Josselin, Carlos and the others have taken a stand for Fair Sex and chosen to spread the message to their guests.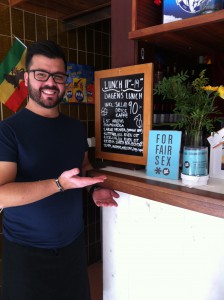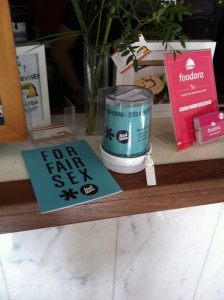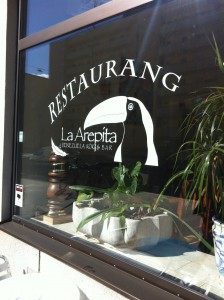 Translation: Saga Norrby