"A Raglady is a woman who hysterically runs into the closet and puts on whatever she finds there and runs out again…"
/Caisa, proprietor of Raglady by Tara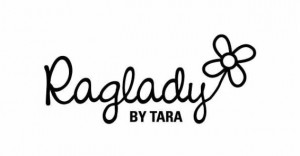 Raglady by Tara – a store based in Gothenburg, sells designed and fantastic brand-name clothes – now stands behind the Fair Sex-campaign to stop the sex trafficking industry in Europe.
Raglady and RealStars will have a raffle starting today which can be found on the campaign-site. The prizes are two gorgeous summer outfits from the brand F.A.V for those who sign the petition for EU.
F.A.V is a young Swedish brand which makes clothes with that typical modern vintage look!
The two outfits chosen for our campaign radiates femininity, joy and independence.
The radiate the freedom which we want to be a right for all girls in Europe.