One week ago, RealStars visited the Media Upper Secondary School in Stockholm for the second time. The reason was that students from class 3e were to present the photos they created with inspiration from RealStars' lecture and workshop. Students chose between two "tasks":
1. To choose a picture they think represent unfair sex and change it to fair sex
or
2. To create a picture with the objective of counteracting the demand for sexual services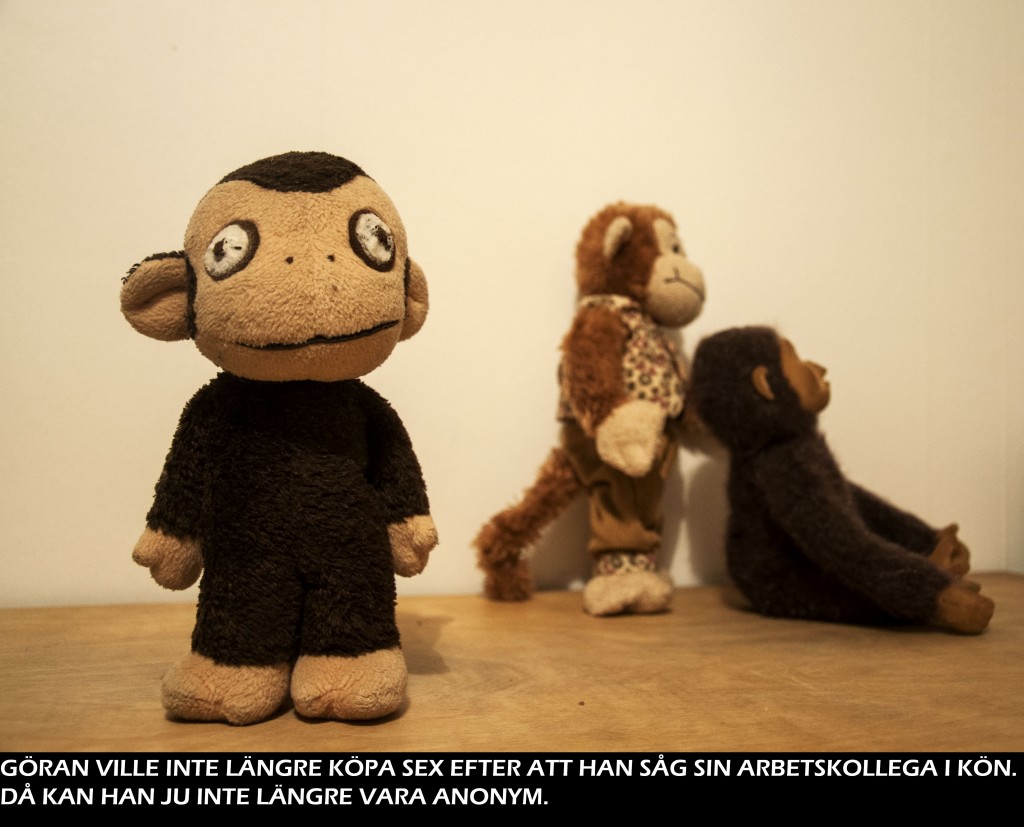 Göran did no longer want to purchase sex after he saw his colleagues from work in the line. He could no longer be anonymous.
Photo by Erik Stiller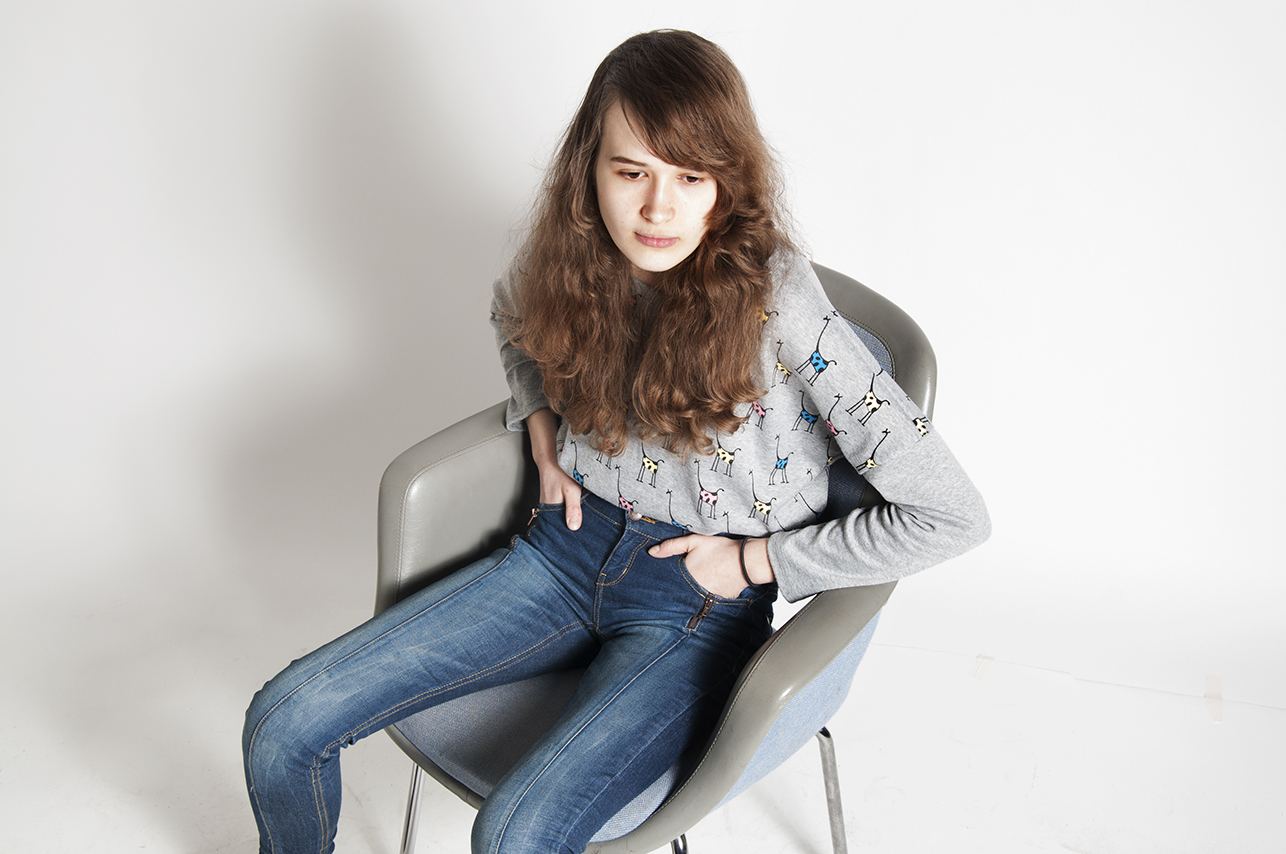 Photo by Ebba Gustafsson & Mariann Mattila
Photo by Johanna Pettersson
The result was astonishing, mesmerising, humorous and beautiful pictures. You can see all the pictures here.