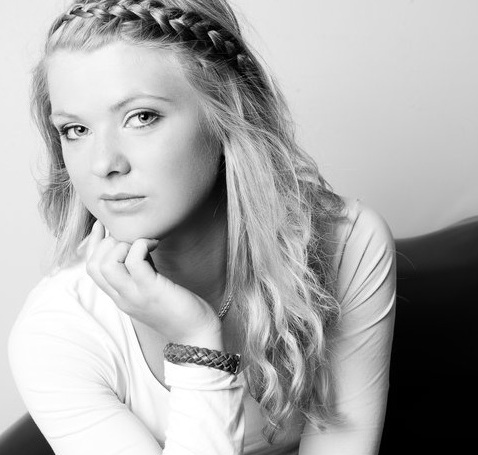 At the end of March us four girls from "Globala gymnasiet" have been interns at Realstars (Dejana Vasic, Anna Persson, Charlotta Andersson, Ylva Berg).
Our goal this week was to enlighten people, mostly young people, about trafficking. We collected signatures in the city. We went to schools and informed young people about what Realstars does and what trafficking means.
We received different reactions in the city and at different schools. Many had no idea what trafficking was while others knew of it and thought it was awful.
We thought it was a very interesting and fun assignment. We learned how things really are. Realstars will now have lectures at different schools so young people learn more. We think it's a very good initiative which will make progress and get more attention.
We wish Realstars luck and hope for good prospects.☺