2012 is coming to a close and the final holidays are coming. RealStars has had a very enriching year. We would like to thank all partners, volunteers and members who contributed to this amazing year! Now we look ahead and look forward to taking the next step together with you.
With this greeting we'd also like to show a work of art which was made for RealStars. The design is made by the talented Ulrika Gustafsson and stresses that we are all stars who have the key to our own time and our own freedom.
Finally we want to wish you a very Merry Christmas and a Happy New Year!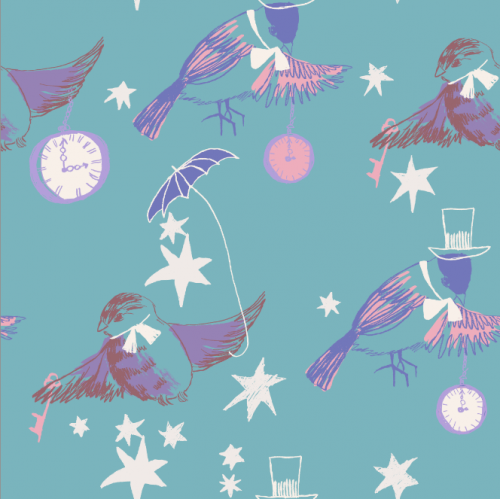 Malin Roux