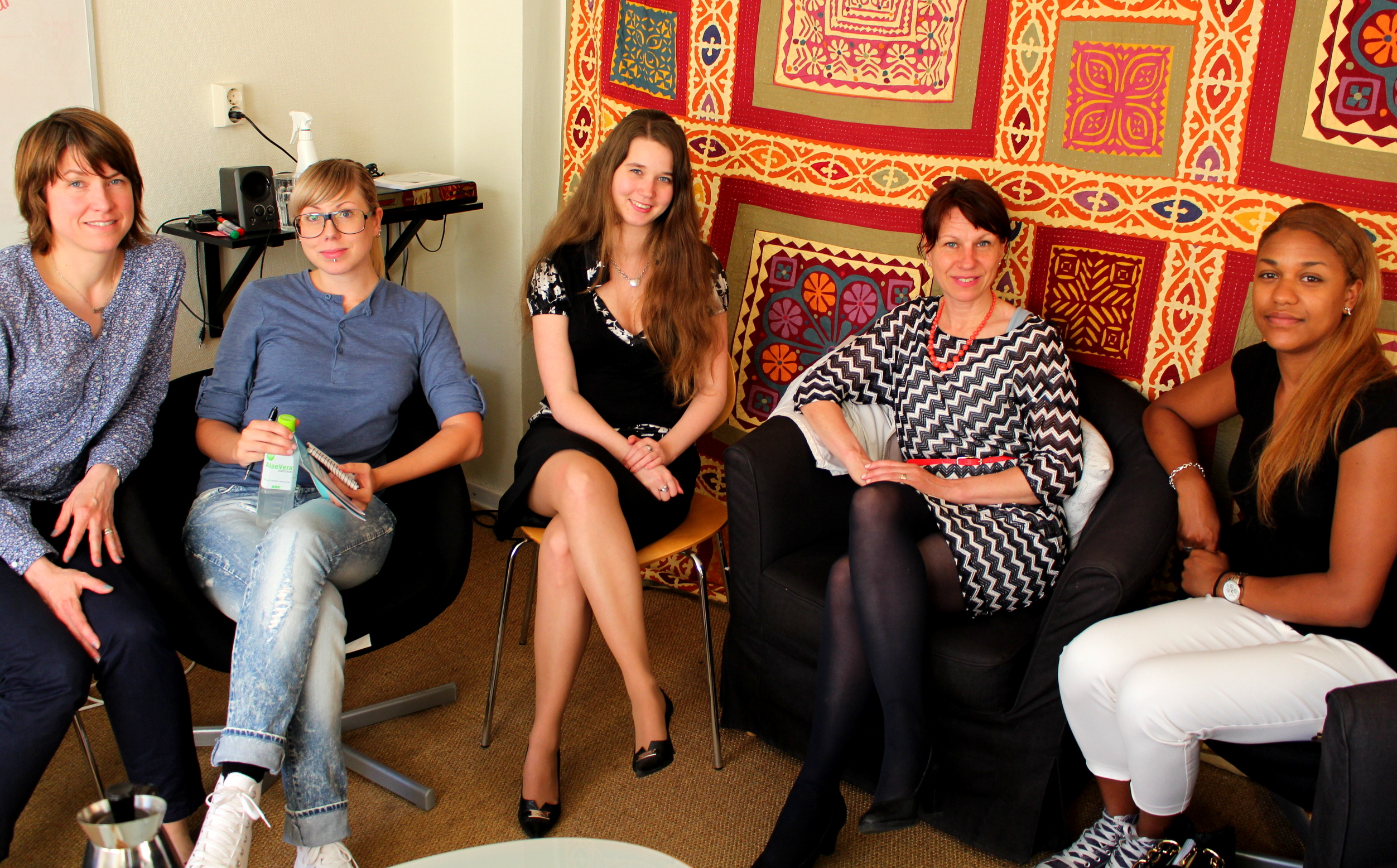 Yesterday some of Realstars' members gathered to attend the annual meeting. The board expanded with more members and will play a more important part as Realstars grows. The story of the progress and the names of new commissioners will soon appear on this site. After the meeting those of us who are going to Nordiskt Forum in Malmö, where Realstars and thousands of people will attend June 12-15, plan to set the agenda for future policies on equality.
At Nordiskt Forum, Realstars members will act as agents whose primary function is to engage and share information on prostitution and sex trafficking. Agent For Fair Sex, yes, we've been inspired by the fact that you become an agent by taking part in the training program of the web game Fair Sex: Nätverket (The Network) – to stand up for human rights and take a stance against trafficking, prostitution and sexual assaults. At Nordiskt Forum we will be in charge of various workshops and a seminar you can't afford to miss. With a relay race against trafficking and sex trade we want as many people as possible to take interest in the campaign for a Europe free from Trafficking, and where the goal is to collect a thousand signatures and recruit new members. We will thwart trafficking and prostitution together – since they go hand in hand. Your contribution could do more than you think. See you at Nordiskt Forum!
Bianca Hällås för Realstars
Be Sociable, Share!