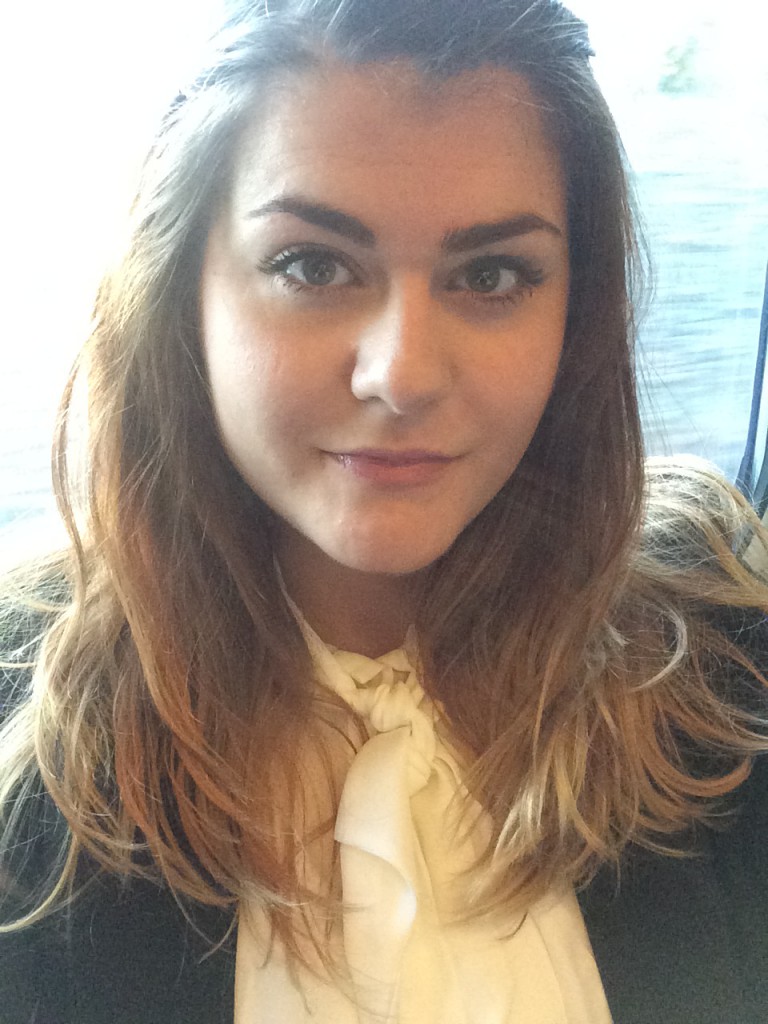 Hi,
My name is Emina Hadzic and I'm an intern at RealStars. I'm studying my master in human rights at University of Gothenburg.
I chose to do my internship at RealStars because I was curious to know how a nonprofit organization is working toward a crime that occurs both within national and international borders. At the same time as I find this field of work interesting and horrible I want to fight a crime that should not exist in our time because I believe no price can be put on a person.
Soon I have been at RealStars for two months and I've already learnt a lot. I have started to blog, tweet, participate in meetings, engaged in issues on human trafficking, and followed up on our, as well as Sweden's, efforts to combat human trafficking. I have also been able to develop my skills within communication and media, which I believe is an important knowledge that I have been able to develop together with RealStars. At the same time I have worked independently and I have taken initiatives as for example, I will get to express an own project which I plan to do soon. This means that I have gained knowledge of how project management works.
I believe that RealStars is doing an important work because they work against demand, which is the root of the problem. By using the legislation on buying sex as their tool as well as national and international legislation, I believe it's the right combination when working against a crime that is transnational