Yesterday RealStars visited around 100 eager Year 9 students at Täby Friskola to lecture on trafficking and to inspire the students creatively.
After the introductory group lecture to approximately 100 Year 9s on trafficking, prostitution and Fair Sex, the group was divided for the creative workshops. In their groups of five, the students produced collages representing their thoughts and reflections inspired by the lecture. See below for some of the results.
Further pictures are available at www.realstars.eu-creativityforfairsex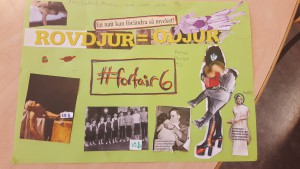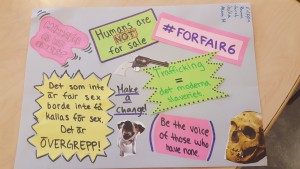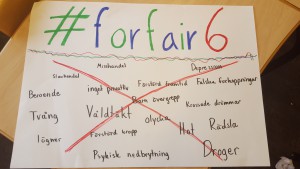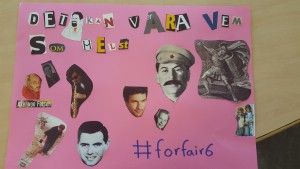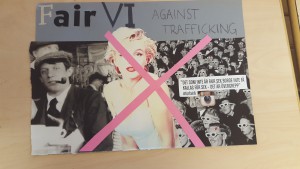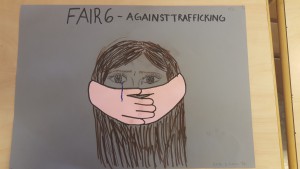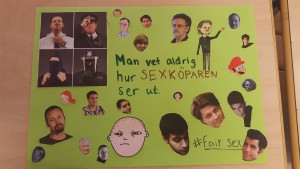 Thank you for a great visit!