Check out Clara Henry's vlog! Clara Henry (Swedish blogger, vid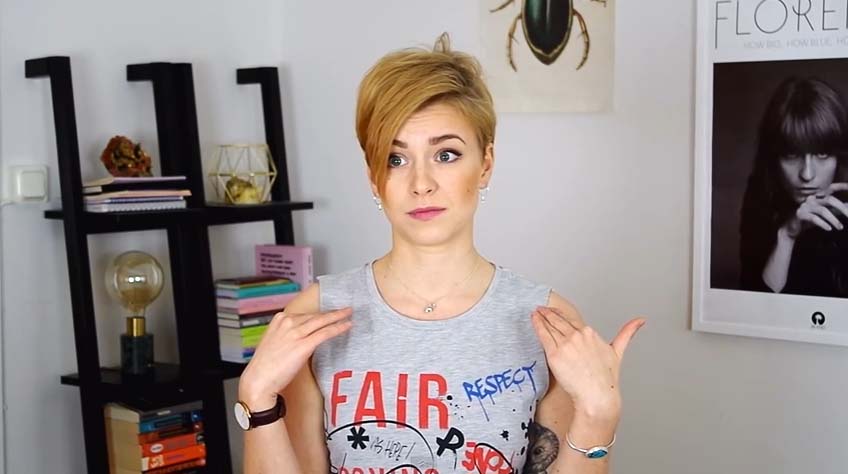 eo blogger, comic, TV host and author) doesn't just say good things (we reckon) but she also wears very cool t-shirts! You can be as stylish as Clara, you'll find the same t-shirts in our shop and at our friends at Junkyard.
Read more from Clara Henry here at RealStars where she's answered three questions for us.