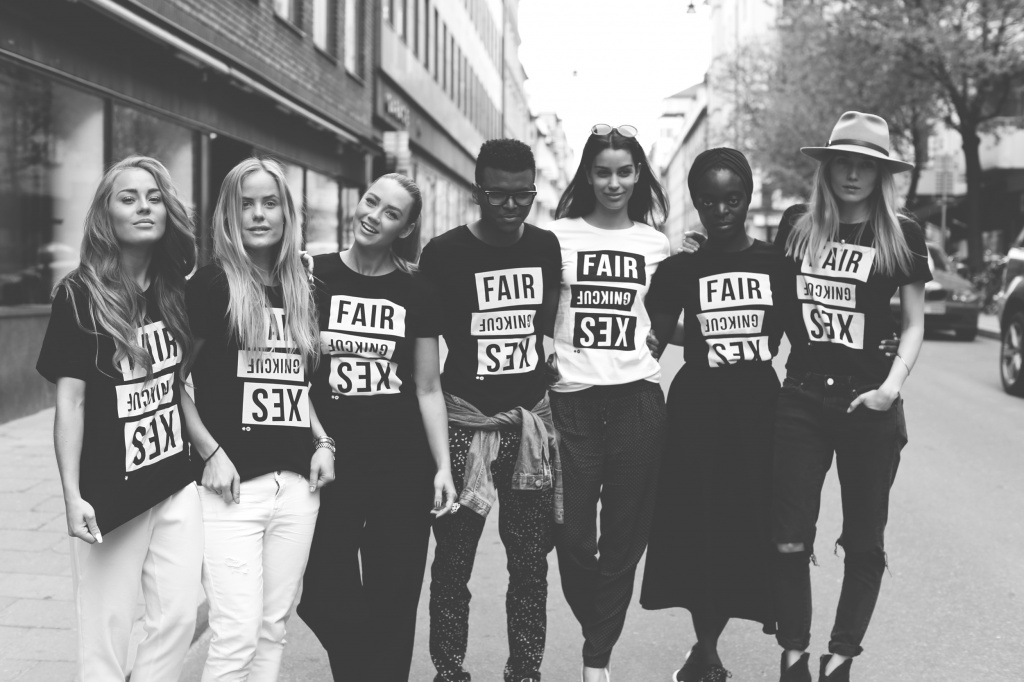 Two weeks ago RealStars collaborated with Presskontakterna in creating a blog seminar where we talked about trafficking and the project Fair Fucking Sex. Talking about human trafficking and sexual assault often results in heated discussions as we have all some form of connection or personal experience revolving the subject. At the same time, everyone is surprised by the fact that an issue this substantial is rarely talked about.
The seminar which was meant to be an hour long kept going for some time, and Fair Fucking Sex has reached more people than RealStars would ever have been able to reach on our own. We wish to thank Presskontakterna, especially Daniela and Josefine, who've done an amazing job in helping us get the project out. Many thanks to all the bloggers and amazing people who attended and helped us shed some light on trafficking and its opposite; fair sex. Read more at: Chrystelle, Angelica, Madeleine, Modette, Damla, Julian, Viktor, Joanna and Josefin.
Images courtesy of from Julian and Angelia Blick.