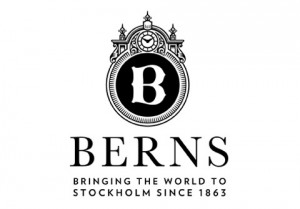 On Ascension Day last week a group of enthusiastic volunteers met for the second KICK-OFF of the year in Stockholm. This time Berns sponsored our meeting and provided us with a suite and refreshments. Berns, Stockholm, participates in Hotels Against Trafficking.
There were lively discussions and intriguing questions debated.
How can the city of Stockholm counteract trafficking? What can we as volunteers do?
A particularly interesting discussion concerned whether companies should introduce policies in their CSR (Corporate Social Responsibility) guidelines stating that a person on a business trip may not buy sex for example. One volunteer who has investigated the situation in the Red Light District in Amsterdam said that the people interviewed claimed that leading representatives of organizations and companies, which claim to work for a freer and better world in various ways, regularly visited the District.
–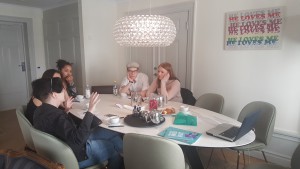 There is a real double-standard and I really want to work with companies to introduce such policies, said the volunteer.
During the meeting the volunteers also received information about the different ways they can work with Real Stars and apply to become a Fair Sex Ambassador, the training starts within a few weeks.
Are you also interested? Contact: Alexandra@realstars.eu – it is not too late!