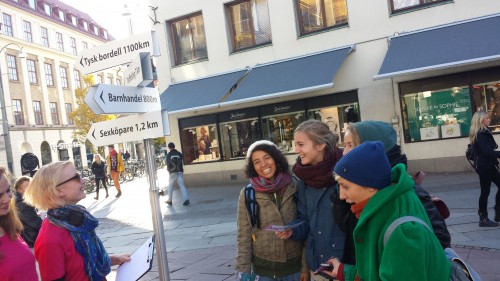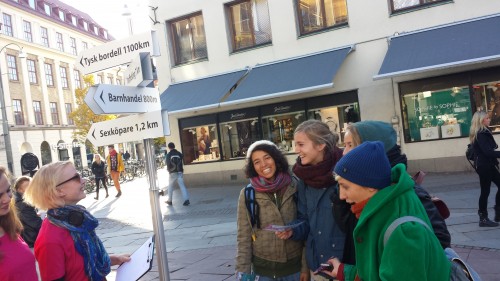 This week Realstars pays attention to the EU Anti-Trafficking Day with a number of activities and makes the whole week about Fair Sex in order to stand up as a clear voice against trafficking and sex trafficking. Today we have been at Harry Hjörne's Place to inform and collect signatures that will be sent to the EU.
Many thanks to the fantastic www.artformdesign.se that sponsored with material and the making of placards. Of course, we also give thanks to all of our amazing volunteers.
Please sign our campaign for a Europe free of trafficking here.