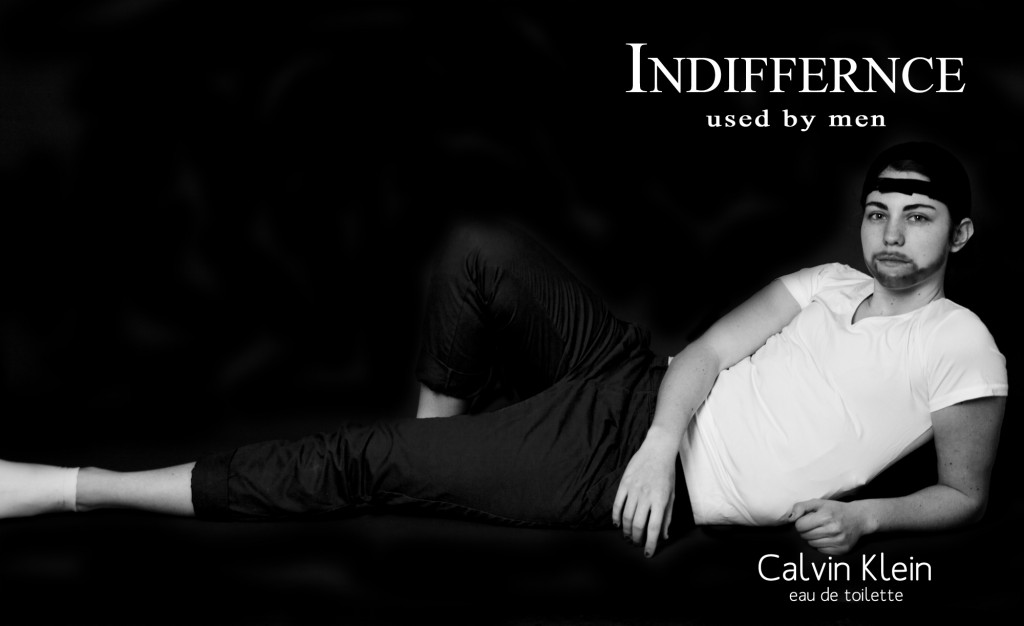 Parody of perfume commercials by Mathilda Berridge and Ellinor Hallin at Kungstensgymnasiet in Stockholm.
During fall, RealStars visited high schools and community colleges around Stockholm and Gothenburg with the project Creativity for fair sex. Creativity for fair sex is a lecture and workshop about trafficking but also about sexual assault, equality, grey areas and our own attitudes regarding sex and guidelines. Afterwards, students doing esthetic courses created works based on the themes trafficking and fair sex. The purpose has been to create works that can shed some light on the issue, and can be used in RealStars' work with influence against trafficking for fair sex.
The result is art that questions. Astounding, eye-opening, thought-provoking, raw and warm works consisting of photographs, pictures, films and street art. All of which serve a common purpose: to shed light on the trafficking issue and contribute to making change. We will make change, together!
64 of the works are now on RealStars.eu/creativityforfairsex. Check it out and share it with others!

People are not toys by Samir Bou-Malhab, Marcus Sarhand Pirkizri, Kevin Israelsson, Eric Häyhtiö, IT-gymnasiet Åkersberga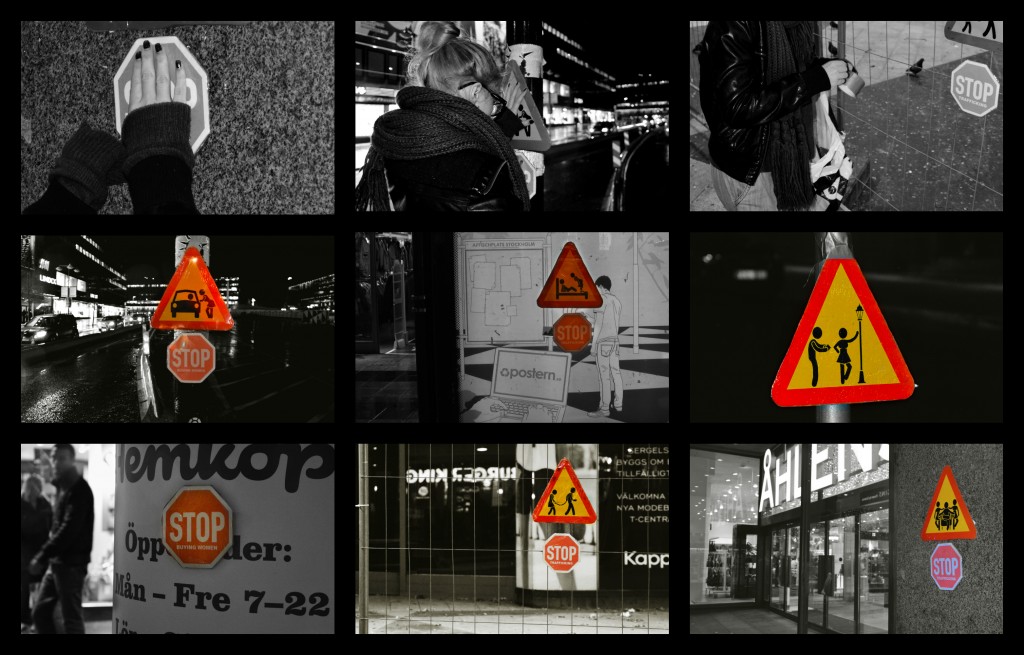 Street art at Stockholm's Central Station by Lisa Brun och Elin Phillippi, Kungstensgymnasiet.